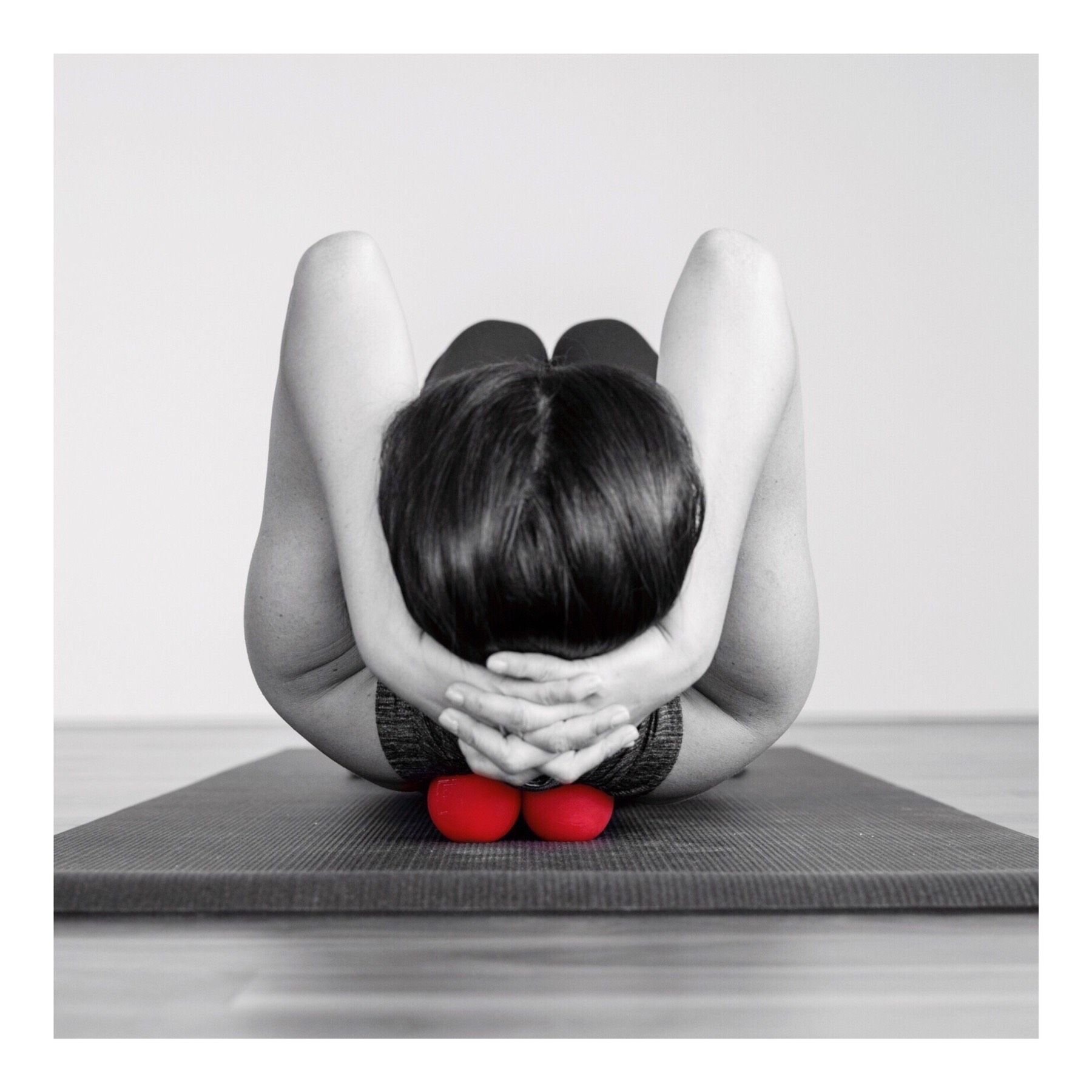 Yoga Tune Up® Self-Care Workshop
Roll And Relax Your Way To Bliss
Treat yourself to this 2 hour workshop where we will explore, learn more about the body, and areas where we hold tension and tightness. We will use the Yoga Tune Up® Therapy Balls to roll and relieve overused and overworked muscles in the body, through self-myofascial release and trigger point therapy. This can be both incredibly relaxing and therapeutic.
Self-massage alleviates tension, increases body awareness, improves your range of motion, expands your breathing capacity, and calms the nervous system to initiate relaxation. Roll your way to more ease and freedom of movement. Learn the tools and techniques of this simple self-care routine and use it anytime, anywhere, to roll your way to relaxation, relief and bliss!
Absolutely no yoga or other experience is necessary – everyone is welcome!
Date

28 July, Saturday. 10am – 12pm
Price:
$68
(includes a pair of Yoga Tune Up® Therapy Balls)