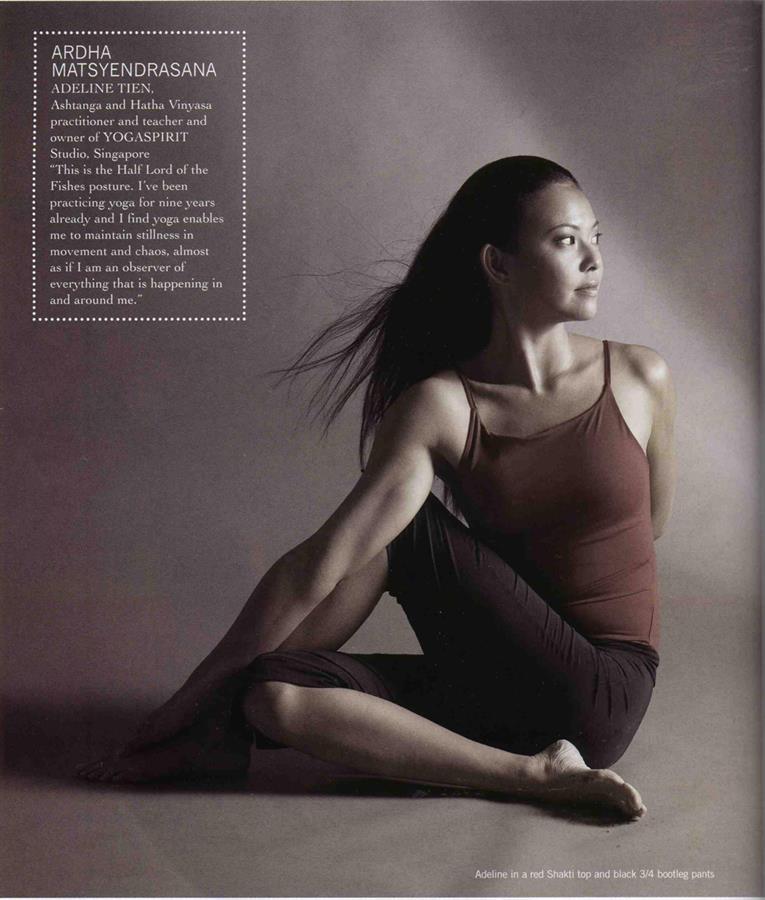 I first started teaching yoga in 2002 and I ran my own tiny one studio yoga space called YOGASPIRIT until 2005. Since then, I teach at a few selected yoga studios in Singapore.
I have been fortunate to practice, study and train with some of the nicest, warmest, kind, talented, and inspiring yoga teachers from around the world. They include Rachel Hull, David Keil, John Scott, David Swenson, Chuck Miller and Maty Ezraty, Aadil Palkhivala, Sarah Powers, Tias Little, Paul Grilley, Cindi Lee, Christina Sell, Noah Maze and Susi Hately (Functional Synergy) as well as the delightful Judith Lasater (Rest and Renew® Restorative Yoga).
My teaching style is a quirky blend of alignment based yoga carefully held together with the fluidity of the Ashtanga Vinaysa practice. The classes that I teach include Yoga Basics, Hatha Yoga, Ashtanga Yoga and Restorative Yoga.
Apart from public classes, I specialise in one-to-one Yoga Rehabilitation sessions – using yoga poses as a form and tool for improving function and mobility. Some of the clients that I worked with, are breast cancer patients.
If you would like to know more about me, or my teaching schedule, please feel free to contact me. I'd love to hear for you.