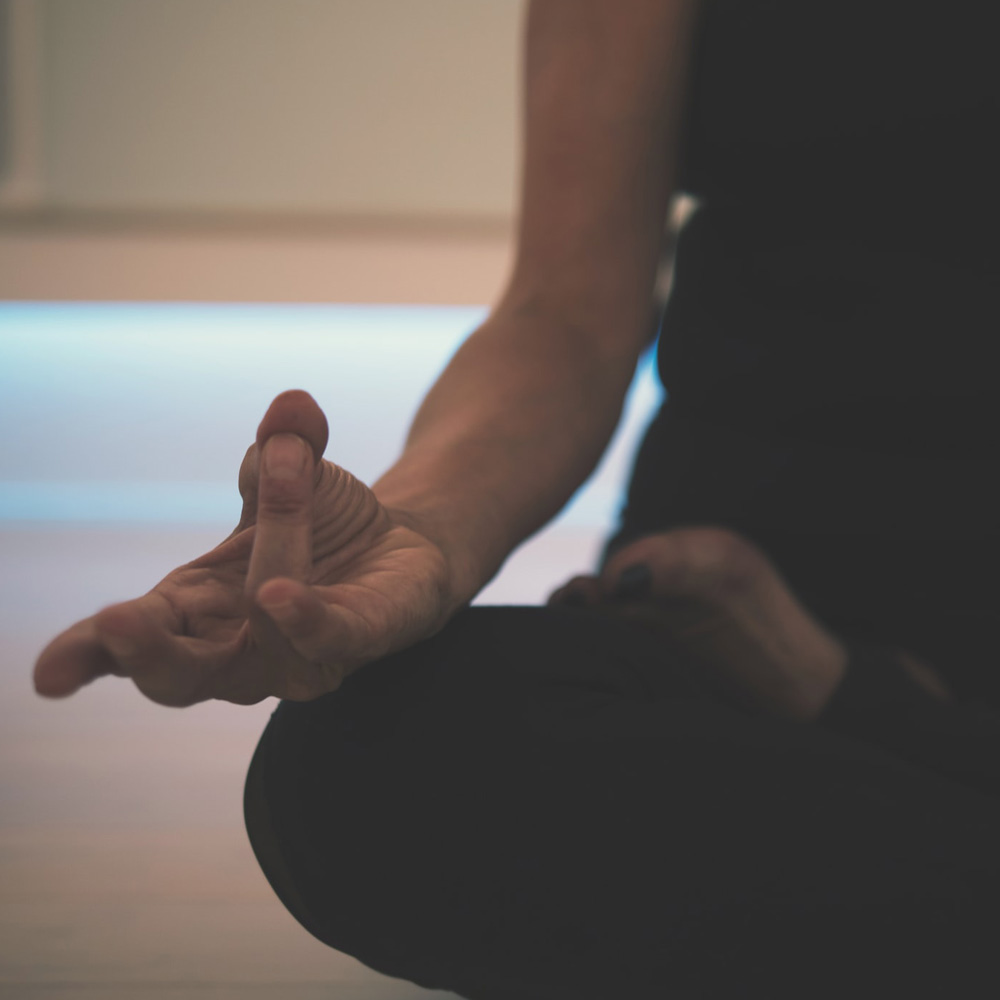 Your booking is being processed
Your slot in the class / workshop has been reserved and pending payment confirmation.
An email notification is on its way to your inbox with the following details:
PayPal
If you had paid online via PayPal, I will verify receipt and send you the class session link.
Mobile Banking
If you had opted for mobile banking, please make payment by PayLah (tap this link on your mobile) or do a quick transfer via your PayNow app to my mobile number 98719291; then text or email me to let me know.
See you in class!