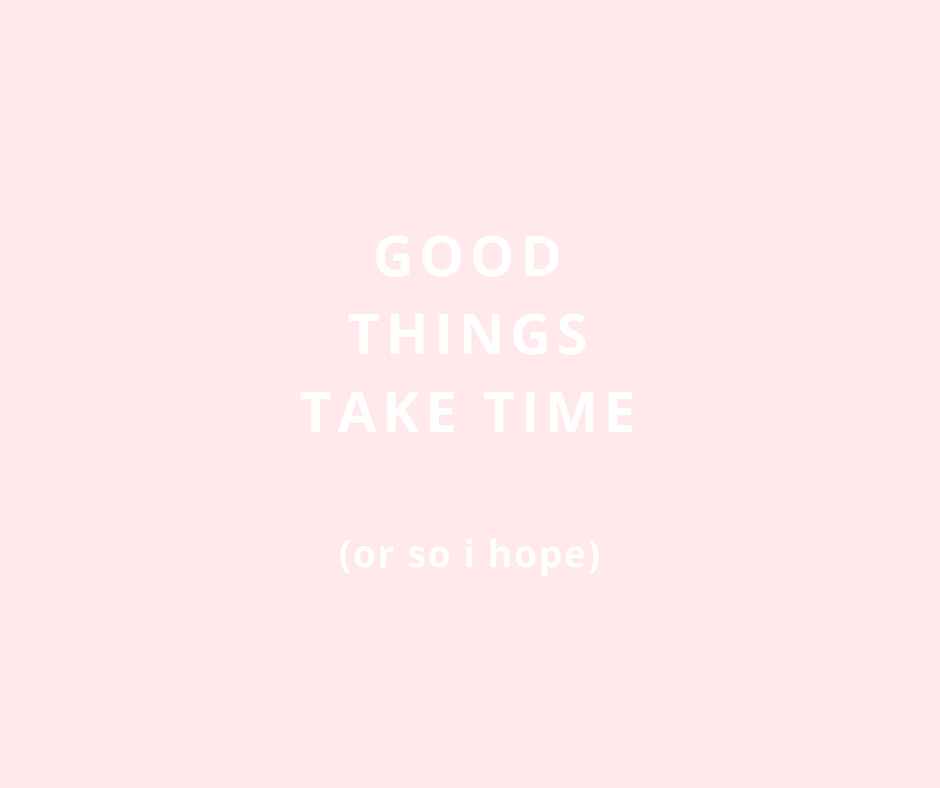 Hello everyone! I hope you're having a great sunday.
Just a quick heads up notice: –
Unfortunately I still need MORE time to churn out my training manual. And as much as I hate to ask for more time, I need just another week to write the last few bits and then make the necessary revisions. It's more time consuming than I had imagined and I do ask for your patience.
I PROMISE I will be back to teaching next Monday, 28 August 2017 // Apologies for the inconvenience.
Love
Adeline
***I'm still teaching Restorative yoga at COMO Shambhala this week***
Thursday, 24 August
7.45pm Restorative Yoga
@COMO Shambhala Urban Escape
Sunday, 27 August
2pm Restorative Yoga
@COMO Shambhala Urban Escape